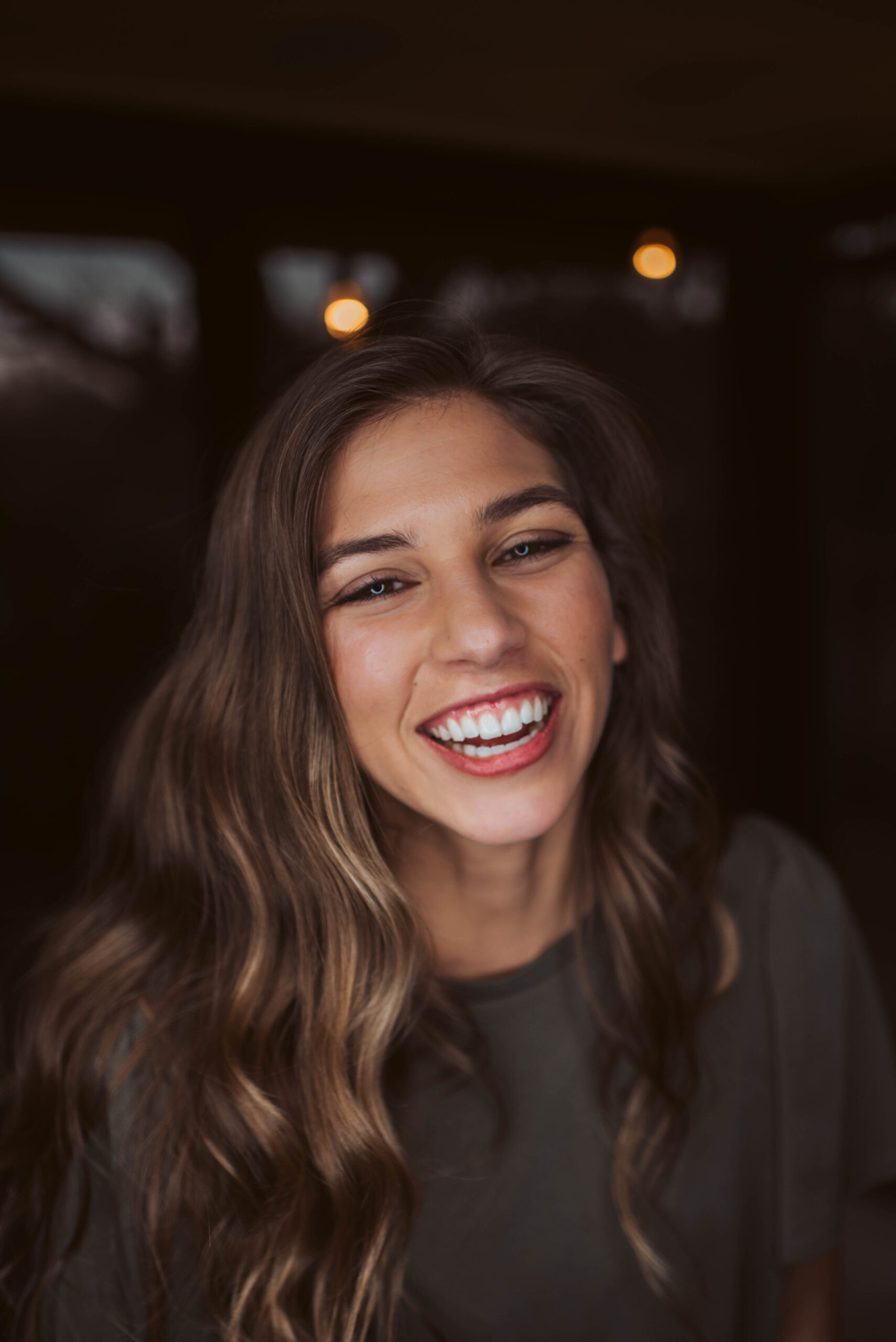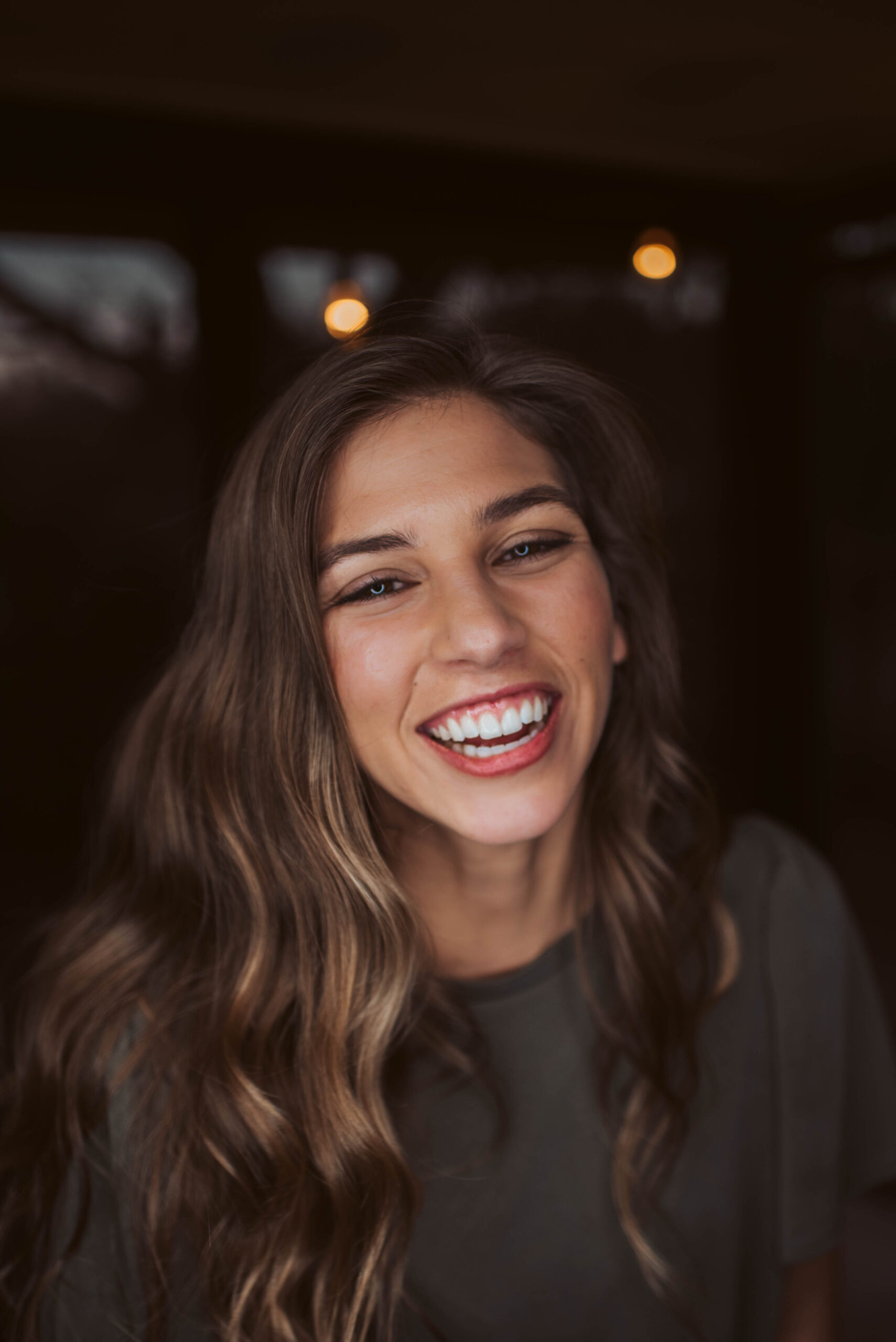 Fill out the form below and I will be in touch within 24 hours to schedule a call and talk through your vision for your project! I cannot wait to hear from you.
Our Contact Info:
Phone: (512) 720-0295
Email: katie@honestlykatie.com
 *Please do not hesitate to reach out with any questions you may have! I am located in the Austin area and I provide affordable web design services and logo design for small businesses all over the states. I am looking forward to hearing from you!