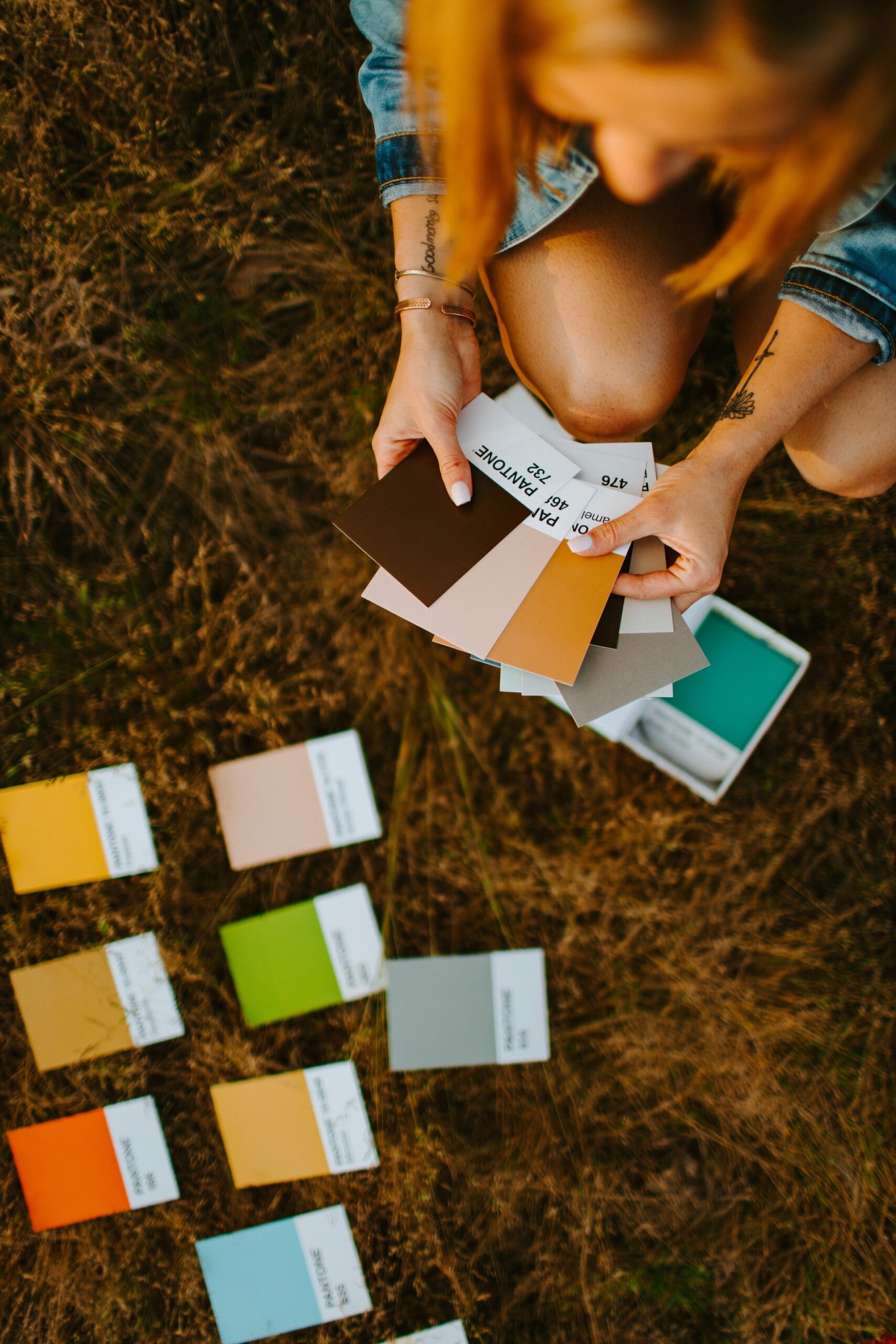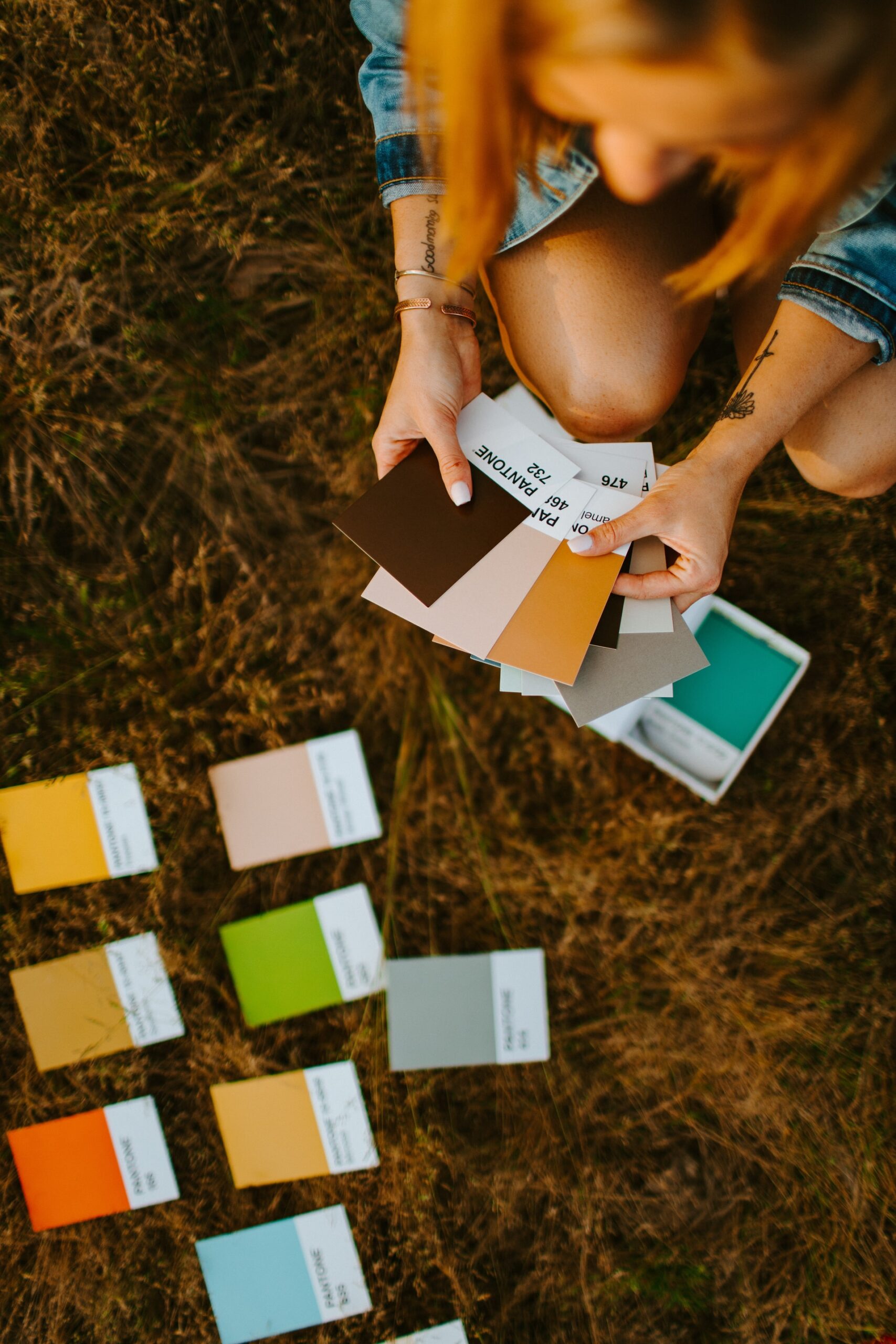 With this option, I will help you think through your business marketing strategy, assist in developing your new brand, and help you think through how to reach your target audience with all your assets.
Phase 1 — Getting to know you & your audience
Initial discovery call where we will meet, get to know each other a bit, and I can learn about your vision for your brand and about who your target audience is
I will send you an initial strategic plan that we will use as a kicking off point
Phase 2 — Brand Strategy Development
We will meet and discuss in depth the initial strategic plan and talk deeper about how you create value for your audience in a way that is unique and sustainable
You will be presented with 3 different options to choose from for your brand design
The package includes a brand mood board & style guide to help with maintaining your brand integrity
High-Quality logo files for print and web
Brand colors, fonts, favicon, and all additional elements
The package includes up to 3 meetings (an additional $150 per meeting)
Phase 3 — Finalized Proposal & Plan for Implementation
You will receive your finalized brand proposal and have a plan in place for moving forward. You will have content ready and prepared for social media, knowledge on how to reach your audience and use you digital assets.