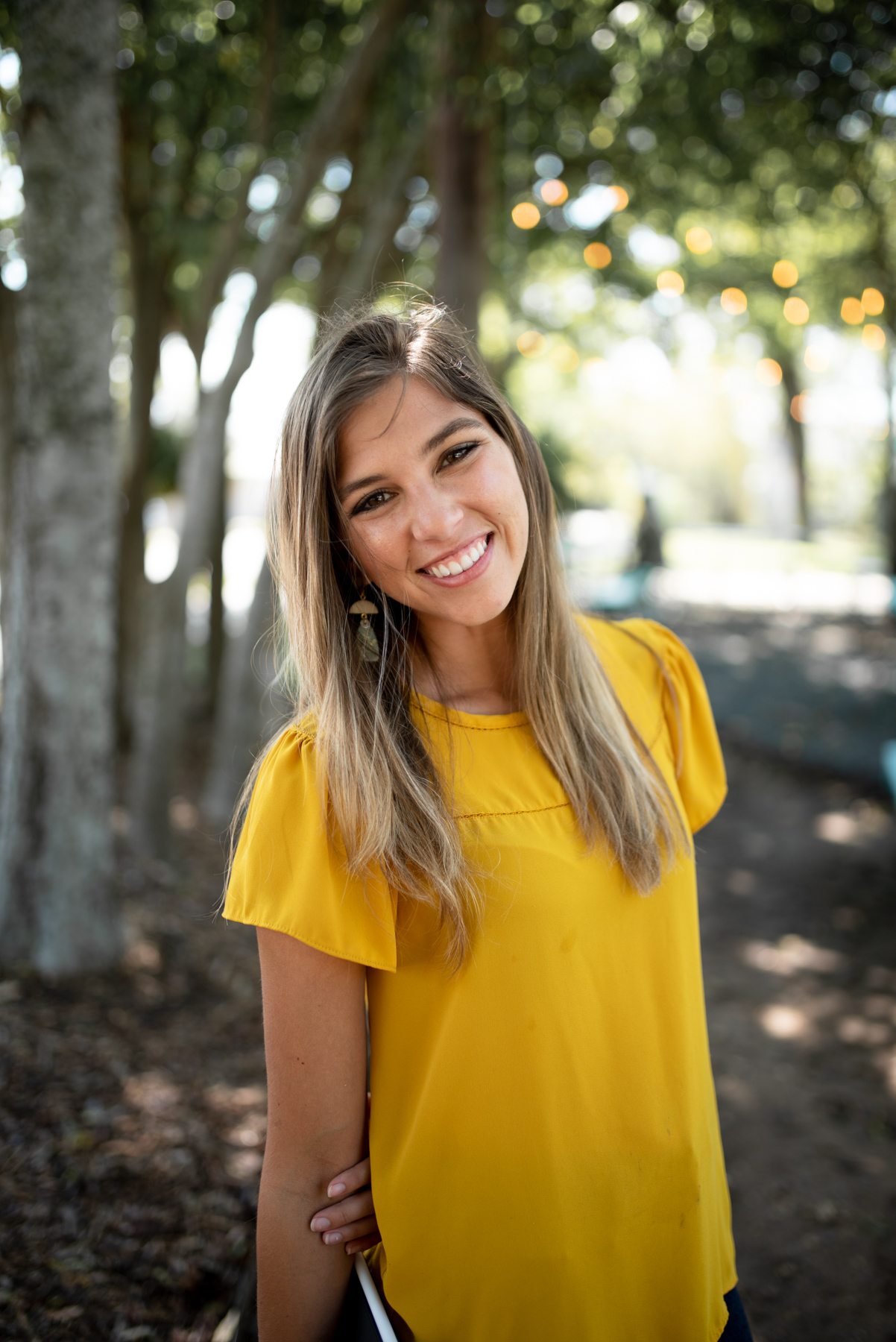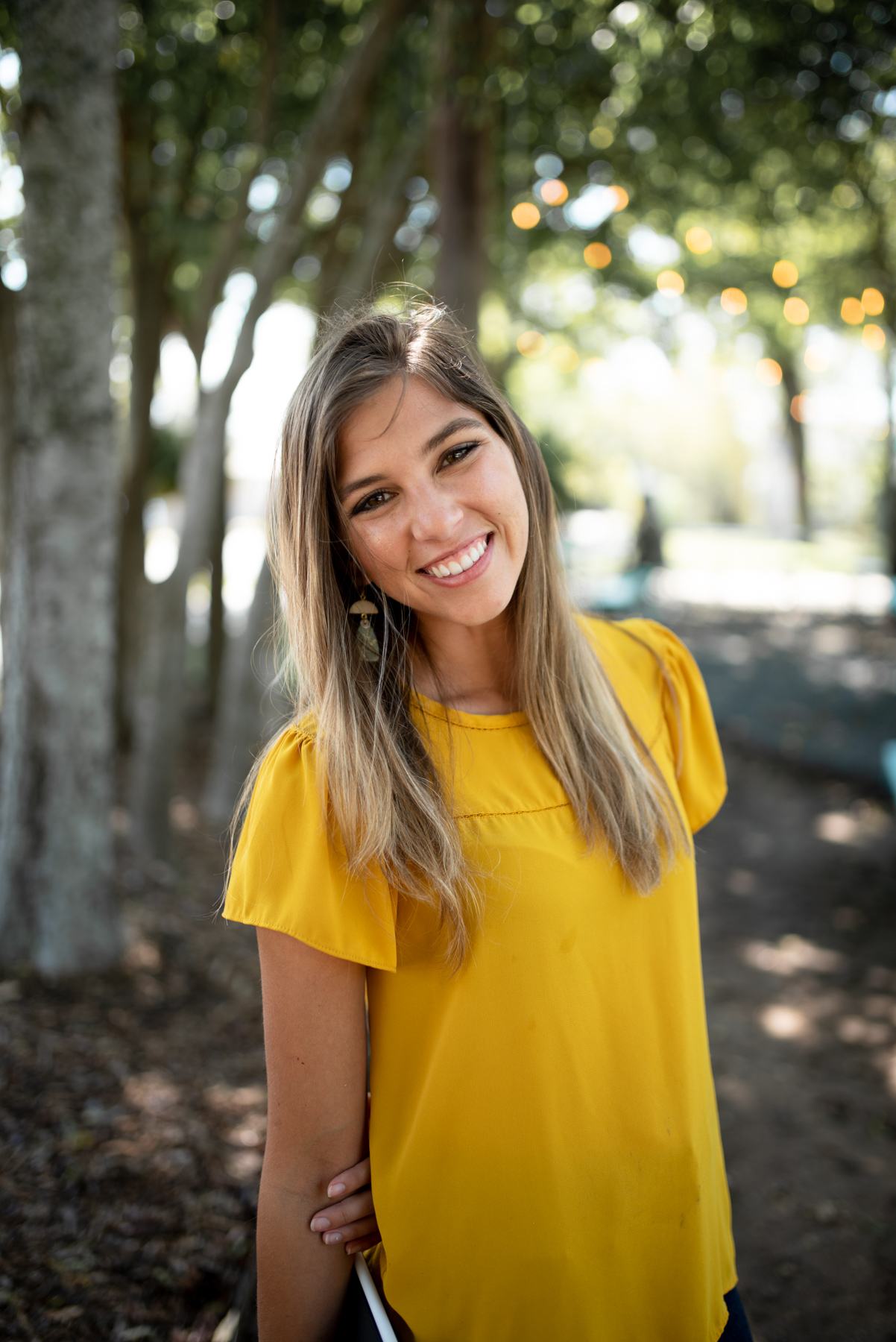 A brand is more than a logo. It's a feeling, an experience, the impression you make on your audience. When done right, it can truly transform your business and that my friend is powerful.
In the same way, a website is more than just putting up your best information and photos – it's about creating an experience for your audience that moves them to action. With your brand and site we are telling a story in order to captivate your audience, establish trust, and get you booking your dream clients.
Let me help you.
I know from personal experience that it can be a little overwhelming trying to get everything accomplished for your business in order to really serve your audience. That's honestly one of the reasons why I love doing what I do. 
I have the privilege to come alongside you in your business and help you reach your audience with your site, brand, and I'll even help you get a sustainable strategy in place for the long-term.
Click the button below and let's have a conversation about your vision for your business!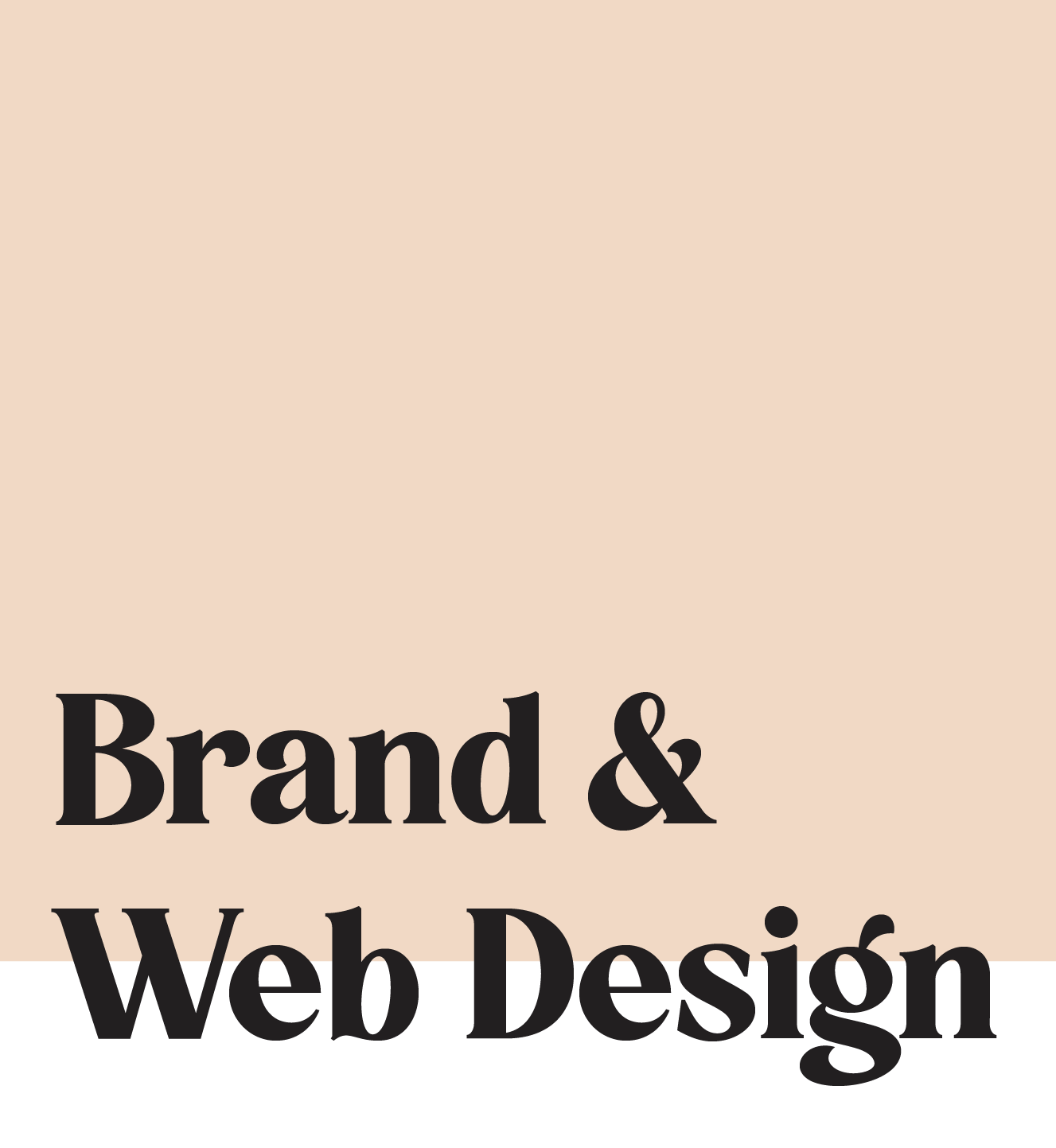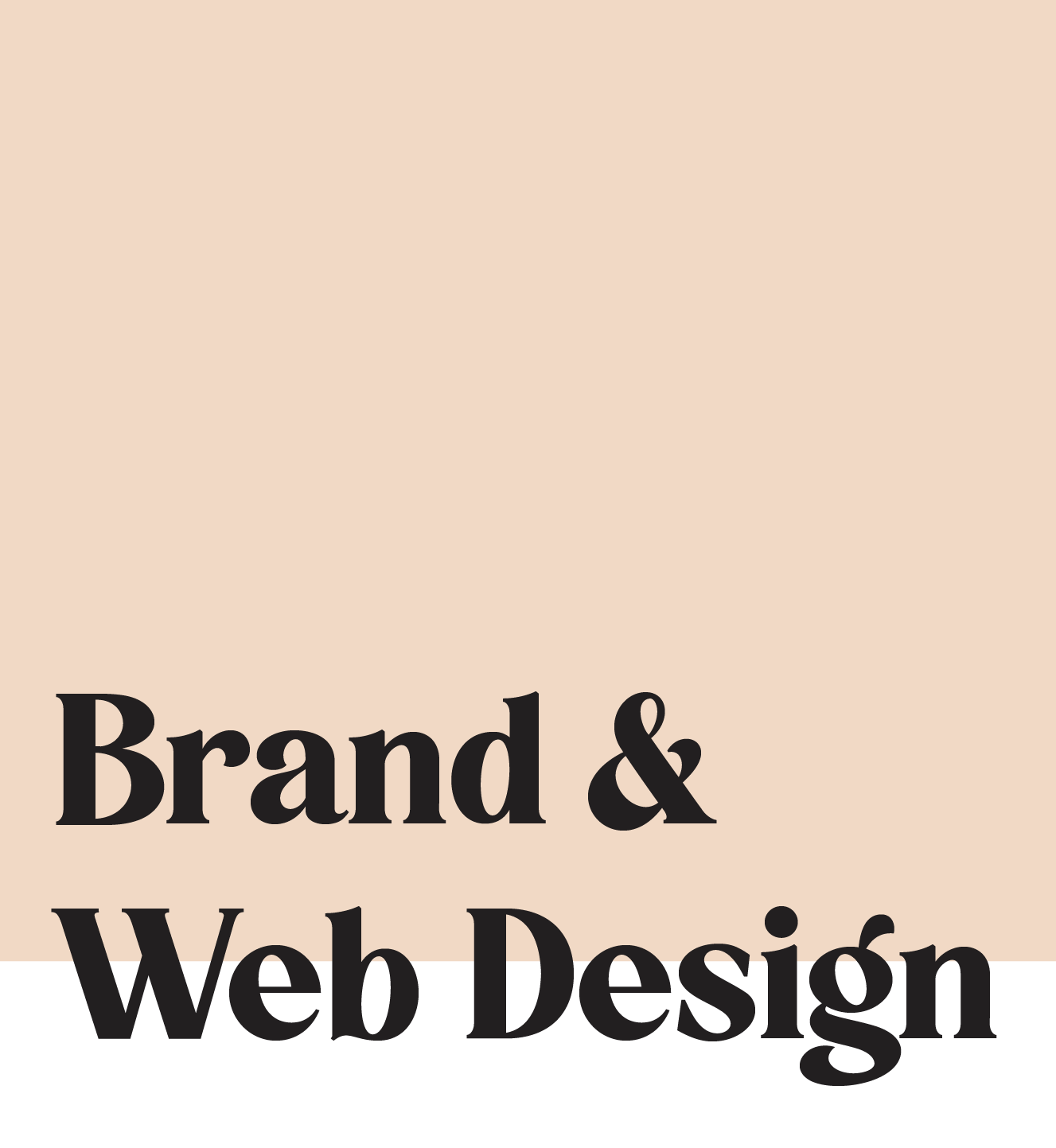 In 4 to 8 weeks we will develop together a strong brand design, message, and build out a fully customized website with all the functionality you need for your business.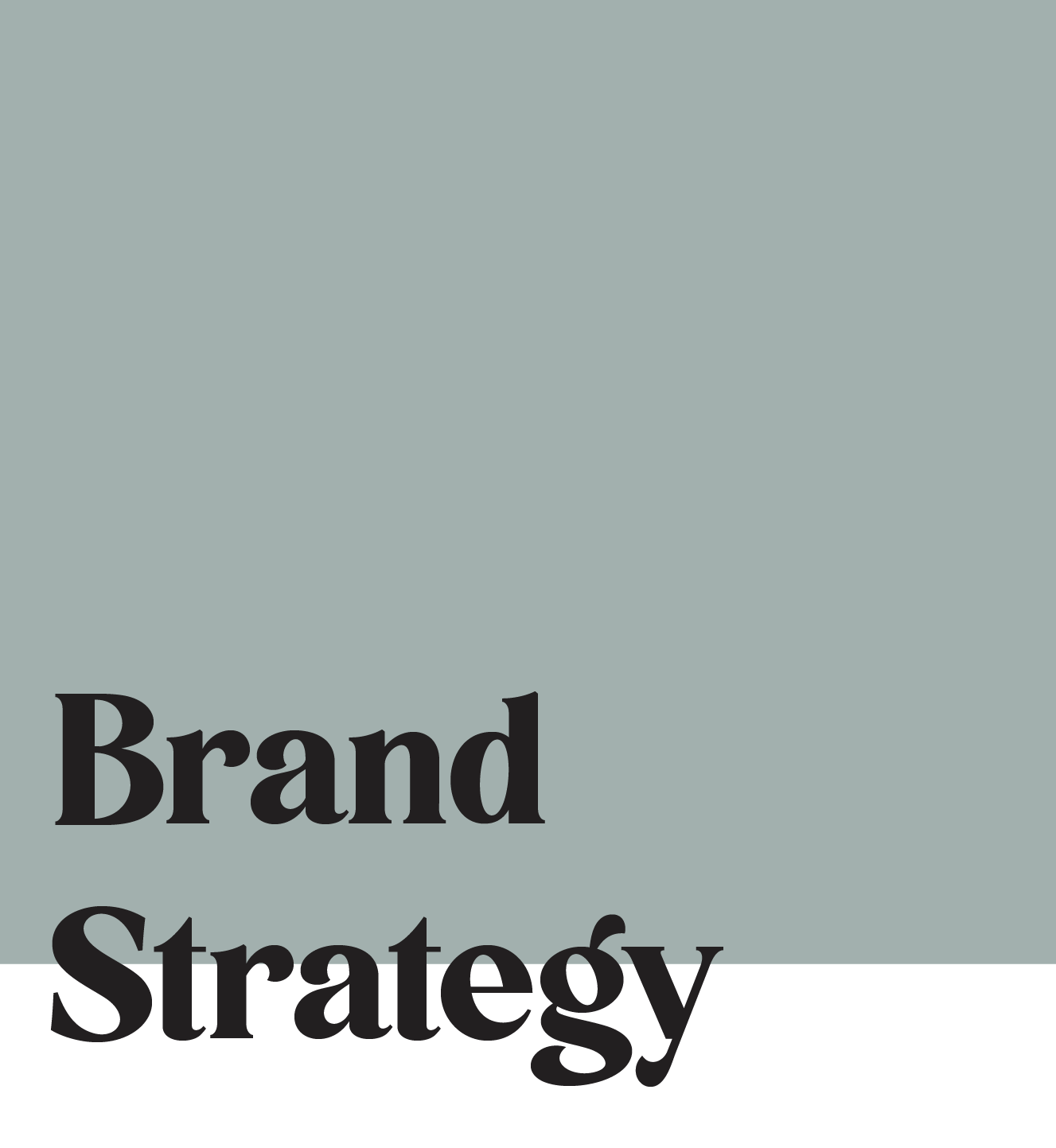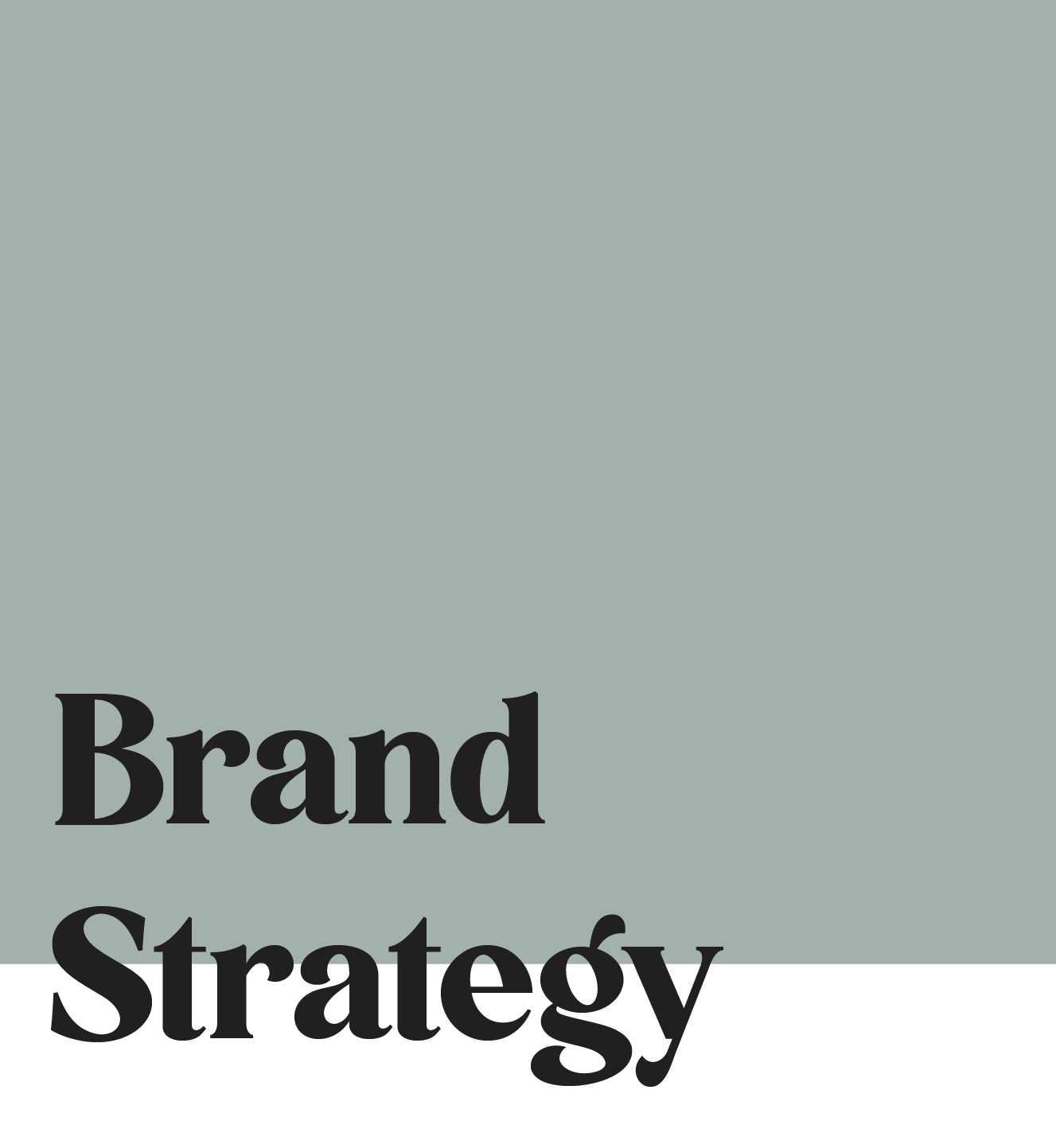 I love talking strategy! I will help you create a business marketing plan and think strategically through how to reach your target audiences with all your assets.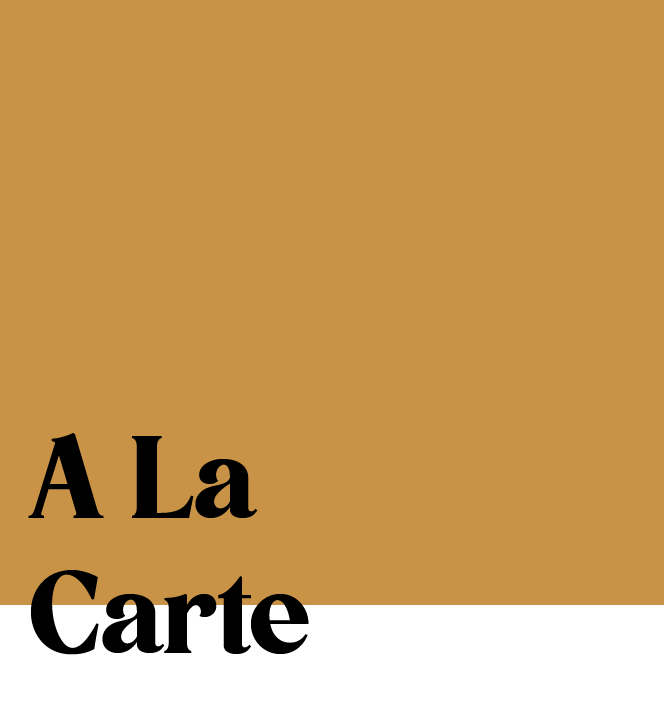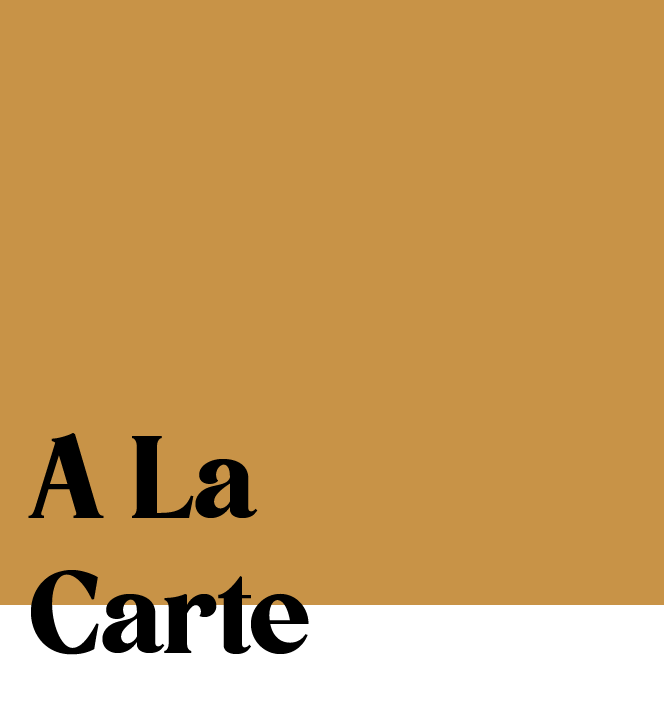 With creative design, the possibilities are honestly endless. Bring me your ideas and let's get to work! 🙂