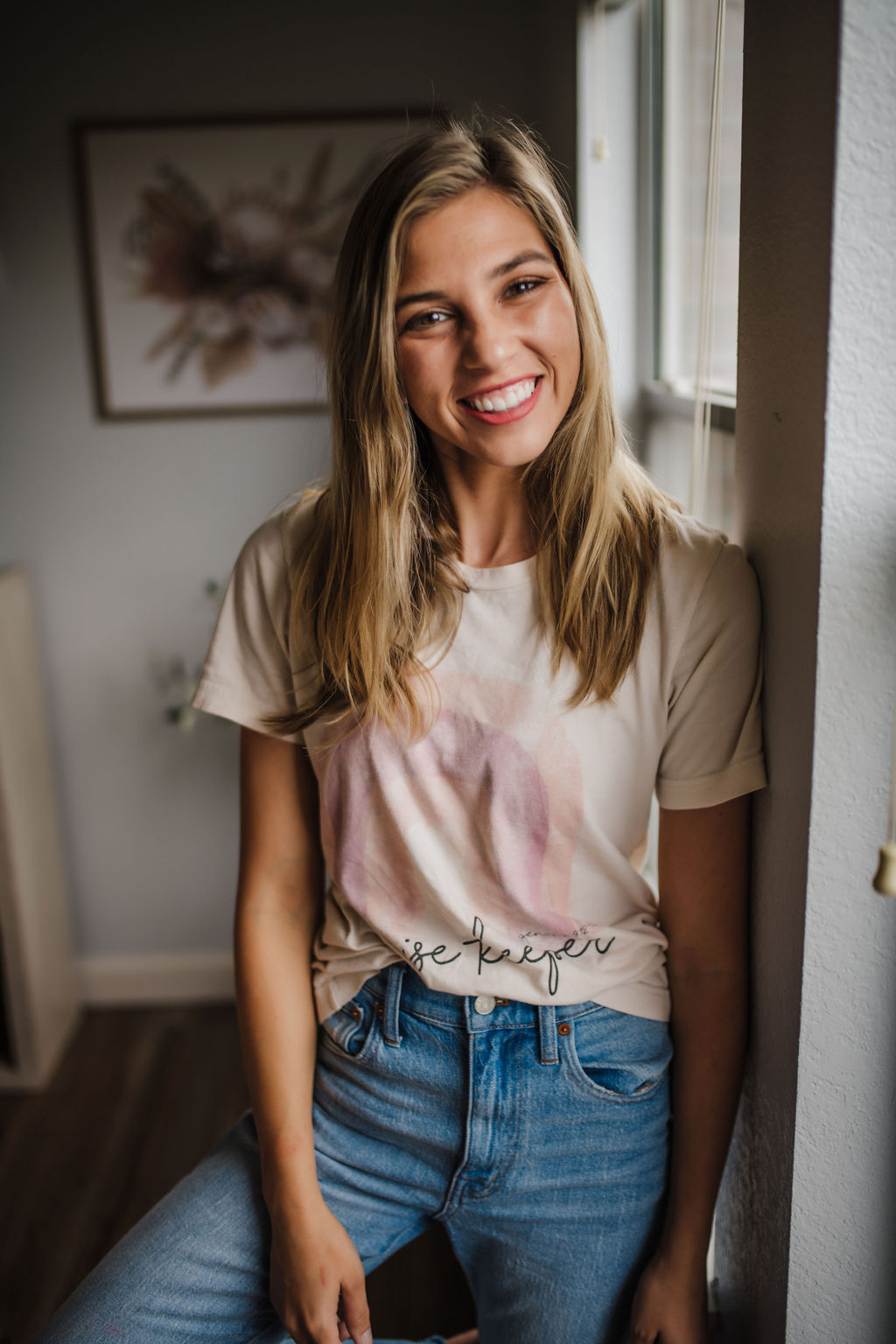 Affordable website design for small businesses


Hey! My name is Katie and I kind of wear many hats. 🙂 I am a website designer, graphic designer, momma of two little girls, a wife, and a not so serious DIYer. What you need to know about me, is that I am extremely passionate about helping people just like you thrive.
My goal is to help other business owners (like you) find their rhythm, reach their target audience, and be successful in business.
How do I do this?
I do this by meeting with you, hearing about your vision for your site and brand, and then helping you think strategically about how to reach your audience in a way that moves them to action.
That's the goal: that you would be so connected to your audience that you can start to anticipate what they will need so you can serve them well with your business, and positively impact your bottom line (and your wallet is going to love that part). 

Like I said I am extremely passionate about helping you find your rhythm. I know that is not technically part of the "job description" as a web and brand expert, however, helping you find your rhythm is so important to me.
As a working mom and business owner, I completely understand the struggle of juggling all the things and being pulled one direction or another. Things are constantly changing around us and each season is different for all of us, so having healthy boundaries of work and rest is so important. As we work together I want to encourage you to press in to that healthy balance, learn about your audience (the people you are serving with your business), and think strategically on how to grow your business.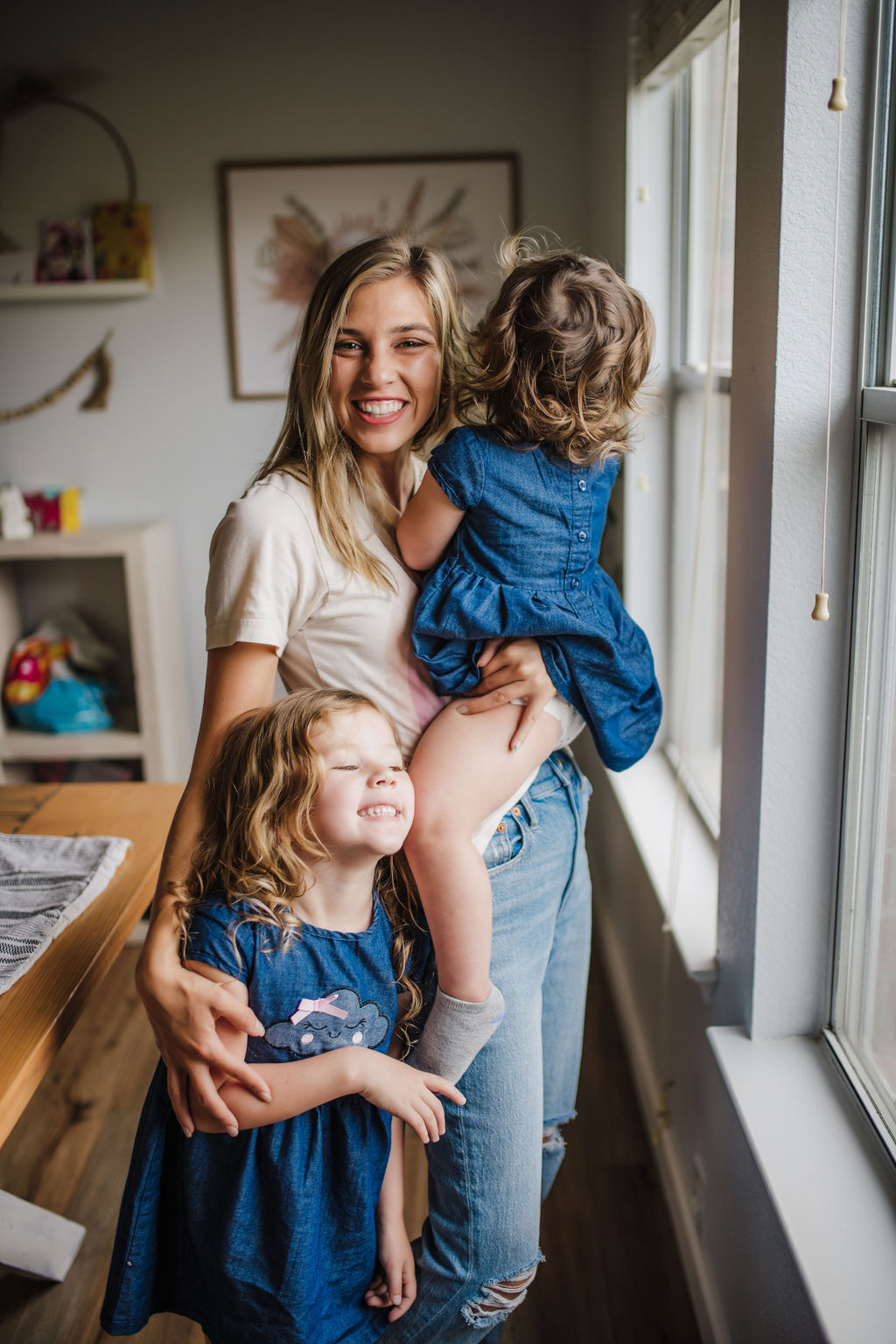 I started this business organically and grew into it. Once I became a momma I knew I wanted to manage my own business so that I can control my schedule and be there to raise my babies. My girls are my motivation for what I do.
I love being able to show my daughters what it looks like to work hard, and serve others well with the gifts God has given to you.