Affordable Small Business Website and Logo Design
Sooo if you guessed the last one – you were right! Something that is so tricky to understand, is that your audience defines what is valuable in the marketplace. It's a little wild when you think about it, however, once you start operating your business while looking through the lens of your target audience, I promise you will start growing exponentially as a business.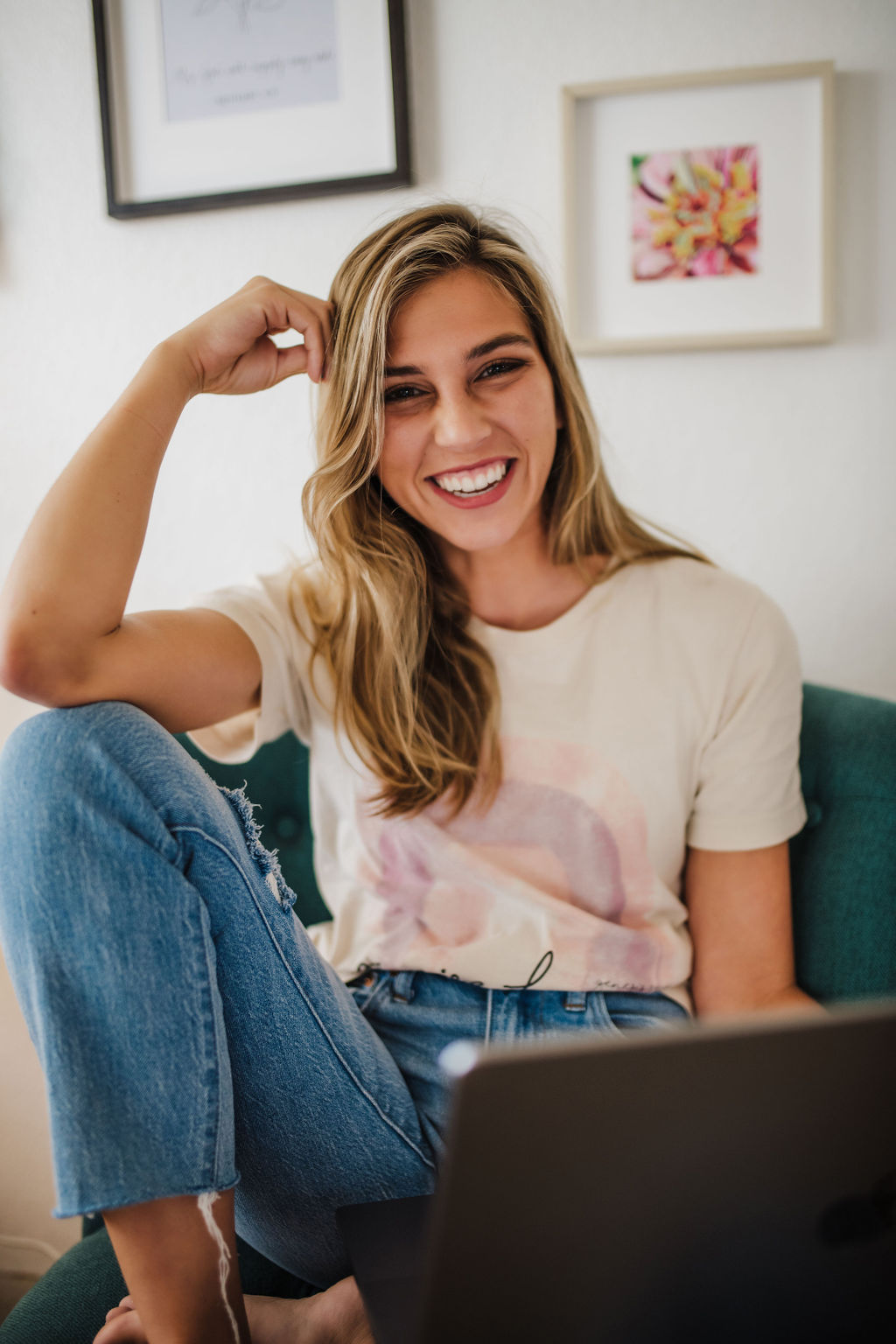 I'm Katie and helping go-getters (like you) book their dream clients & grow their business is my PASSION. Seriously. There's nothing I love more than helping my clients reach a break through. I love talking through creative new ways to reach your audience.
Why do I love this? Thanks for asking!
I honestly love talking about who you serve with your business, because it not only lights a fire in us and helps us remember why we do what we do, but it also will help you find success in your business. Talking about how to reach your audience with your brand + website is my jam. 🙂